Essential Question:
How do various poetic forms and literary devices convey tone and meaning?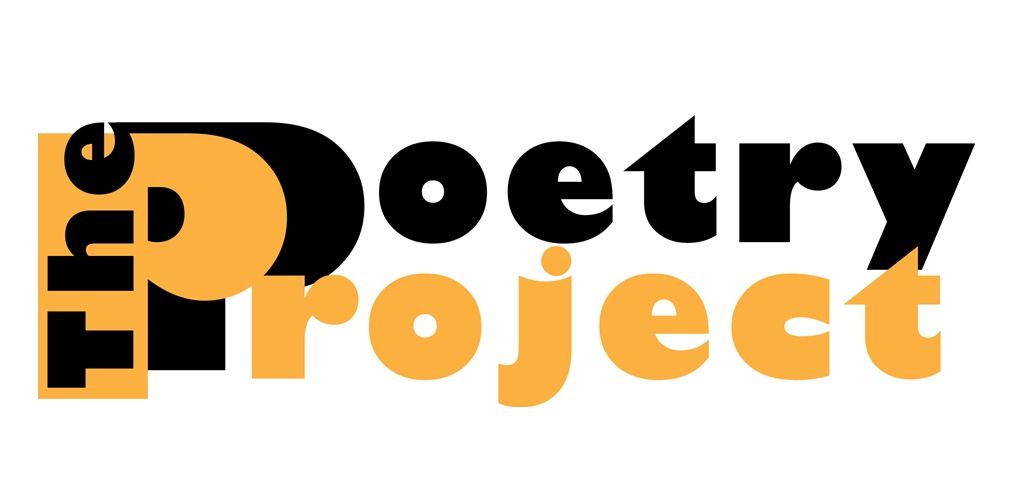 In this project, students will define types of poetry, explicate poems from several masters, and create their own poems to convey their insights on the human experience.
Annual Milford  Youth Creative Writing Contest
Tone and Mood Words (Mr. Scott's blog)
FIVE STEPS TO ANALYZING AN UNSEEN  POEM
Fooling with Words I from BillMoyers.com on Vimeo.